New Orleans #1 IT Support Services:
Looking For A Trusted IT Company In Greater New Orleans, Mandeville, And Surrounding Northshore Areas?
We understand the unique IT support needs of local small businesses, the benefits of virtualization solutions, and the imperativeness of cyber security compliancy requirements.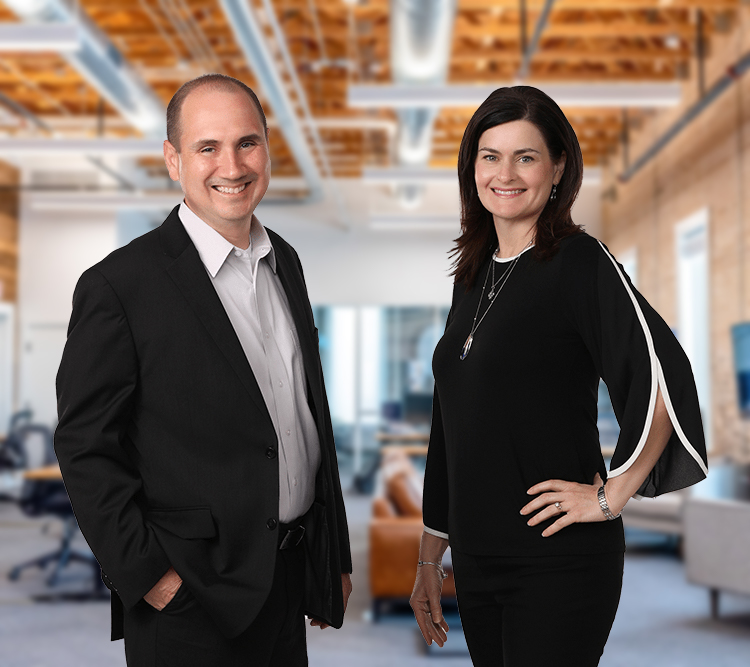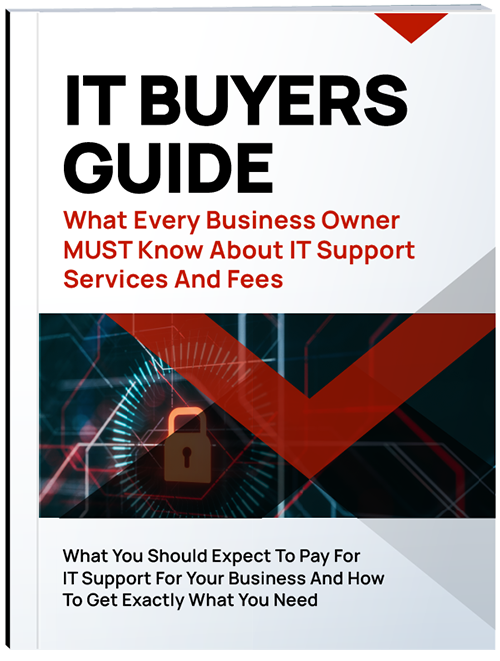 FREE GUIDE
The Greater New Orleans Business Owners' Guide To IT Support Services And Fees
EnerCare
You can rest easy when you put your IT support needs in our hands. Never worry about extensive downtime again with our 24/7 monitoring services.
Cyber Security
No matter the size of your business, network security is a definite requirement for every business in the digital age.
Data Backup and Recovery
We use a unique system that backs up all of your domain and server information and stores it in a dissimilar server off site so you'll always be able to access your data quickly.
Virtualization Services
Virtualization is a flexible tool that allows you to move server workloads around so you can always have the optimum performance out of each one.
See what other business owners are saying about us…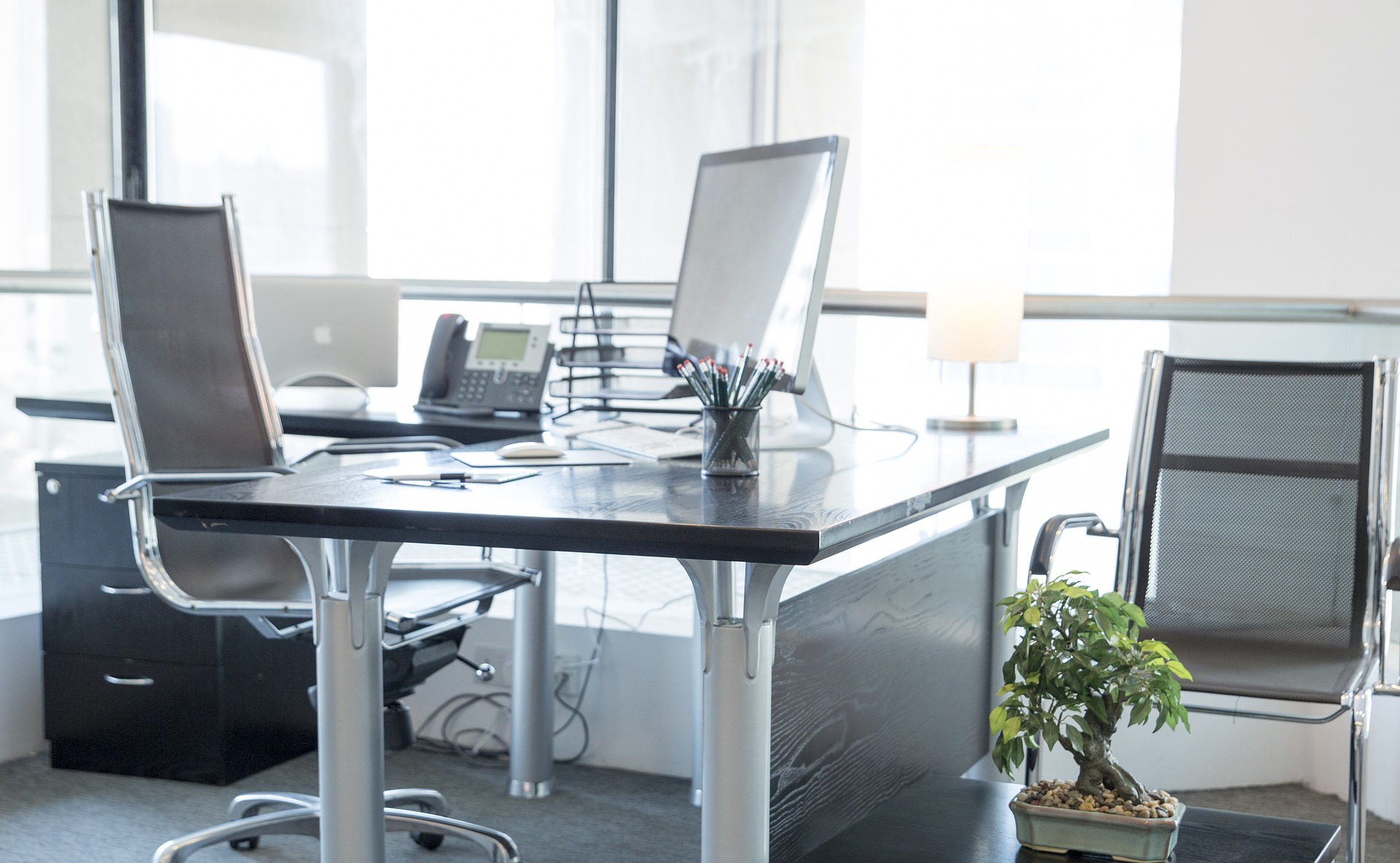 "Getting rid of unplanned work so others may prosper" is our mission and technology is what we live, eat, and breathe! If you, or your team, are bogged-down with I.T. issues that cause unplanned work, lower productivity, and heightened security risks, we can help. For over 25 years Ener Systems has provided I.T. support, I.T. services, and cyber security to Greater New Orleans, Mandeville, Covington, Slidell…everywhere on the Northshore. You won't get voicemail or an auto-prompt when you call us. You will speak to a local technician who knows your business and your community and is available 24/7/365. It's a guarantee that we call Ener PEACE!
When you choose Ener Systems you can expect your I.T. support and cyber security needs to be done right, done on time, and done on budget.
Réne Miller
CEO, Ener Systems