Isn't It Time You harnessed the power of technology to help take your company to the next level?
Give us a call and discover how great local IT services and computer support can be!
Business Owners, Call Now
For Immediate Support:

985-871-0333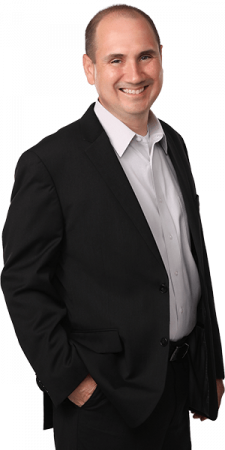 Rene Miller
CEO Ener Systems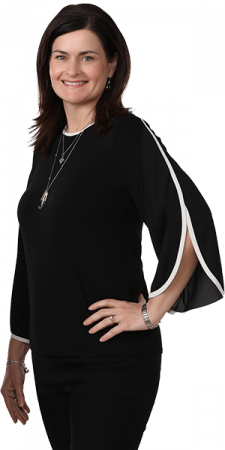 Michele Miller
President Ener Systems
Not Ready To Call Us Just Yet?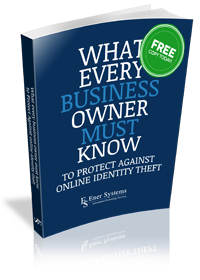 If you want to prevent your personal or business identity from being stolen by a cyber criminal, the Ener Systems eBook is a MUST read! Sensible advice from the people in the know.
What Is Identity Theft?
How Online Thieves Get A Hold Of Your Information.
Four Things You Must Do To Protect Your Company.
A Simple And Easy Way To Ensure Identity Theft Doesn't Happen To You.
A Message from Our President:
It amazes me how unreliable some computer technicians are. You call, get voicemail, and when you finally speak to them, you wait ages until they arrive. Chances are they won't explain what they've done and they'll bill you for work you're not happy with! Many IT consultants are new to the business and some even outsource to part-time technicians or companies overseas.
Ener Systems delivers fast, affordable, reliable computer network support. It's not an amazing concept but it works! We've assisted clients in the Greater New Orleans and North Shore area since 1997 and ALL our technicians are full-time employees with up-to-date certifications and expertise in all areas of networking. When you hire us you can expect it to be done right, done on time and done on budget.
Michele Miller
President, Ener Systems
See what other Greater New Orleans and Northshore business owners are saying about us…